iOS Apps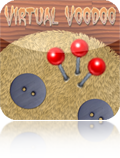 Virtual Voodoo
Virtual Voodoo for iPhone/iPod touch is your own private voodoo doll to play with. Practice real voodoo or use the doll as a stress relieve for your daily life.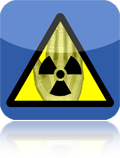 iRay Mobile X-Ray
iRay is a mobile magic trick for your iPhone/iPod touch which pretends to turn your device into a mobile xray scanner. Fool your friends with this astonishing magic trick!
macOS Apps

MailPLuginFix
MailPluginFix is a free tool which will help you to fix any incompatible Mail.app plugin after an update of Mac OS X.